côte&ciel store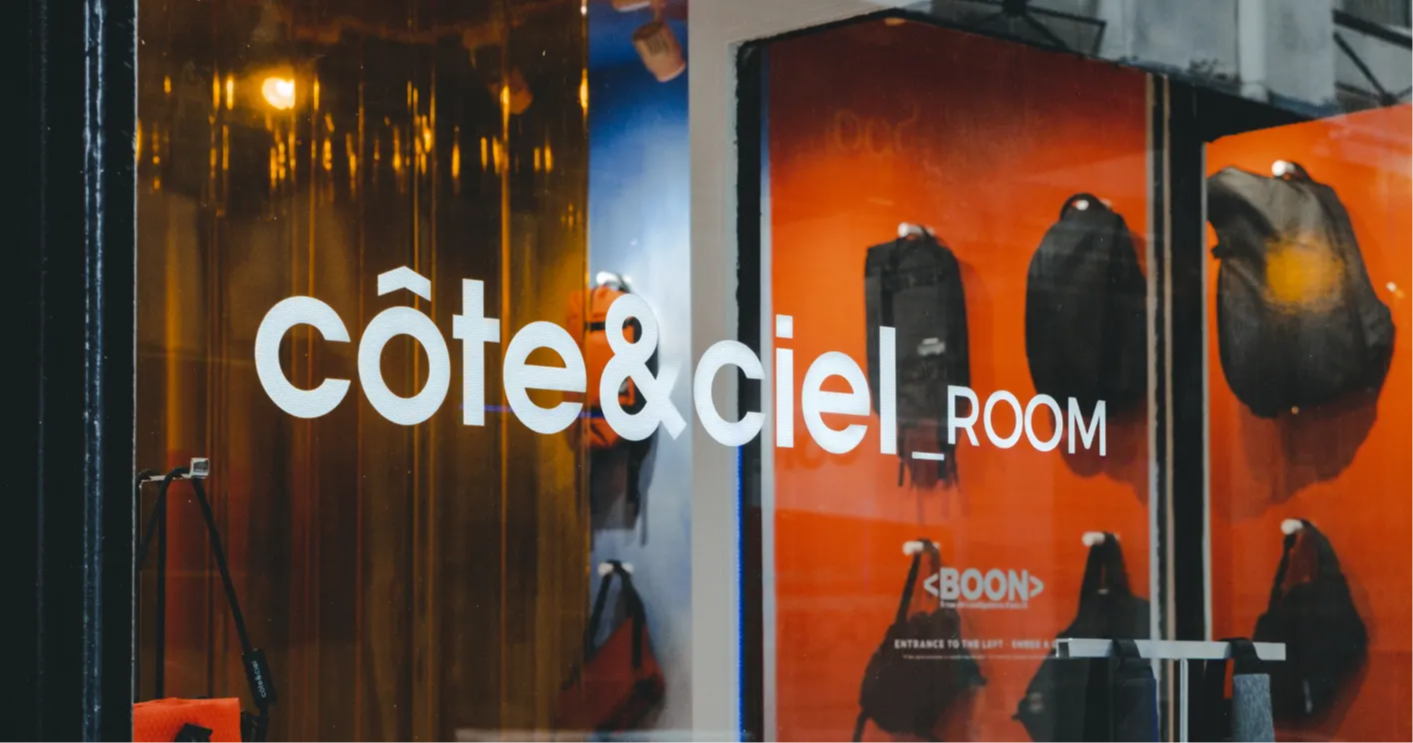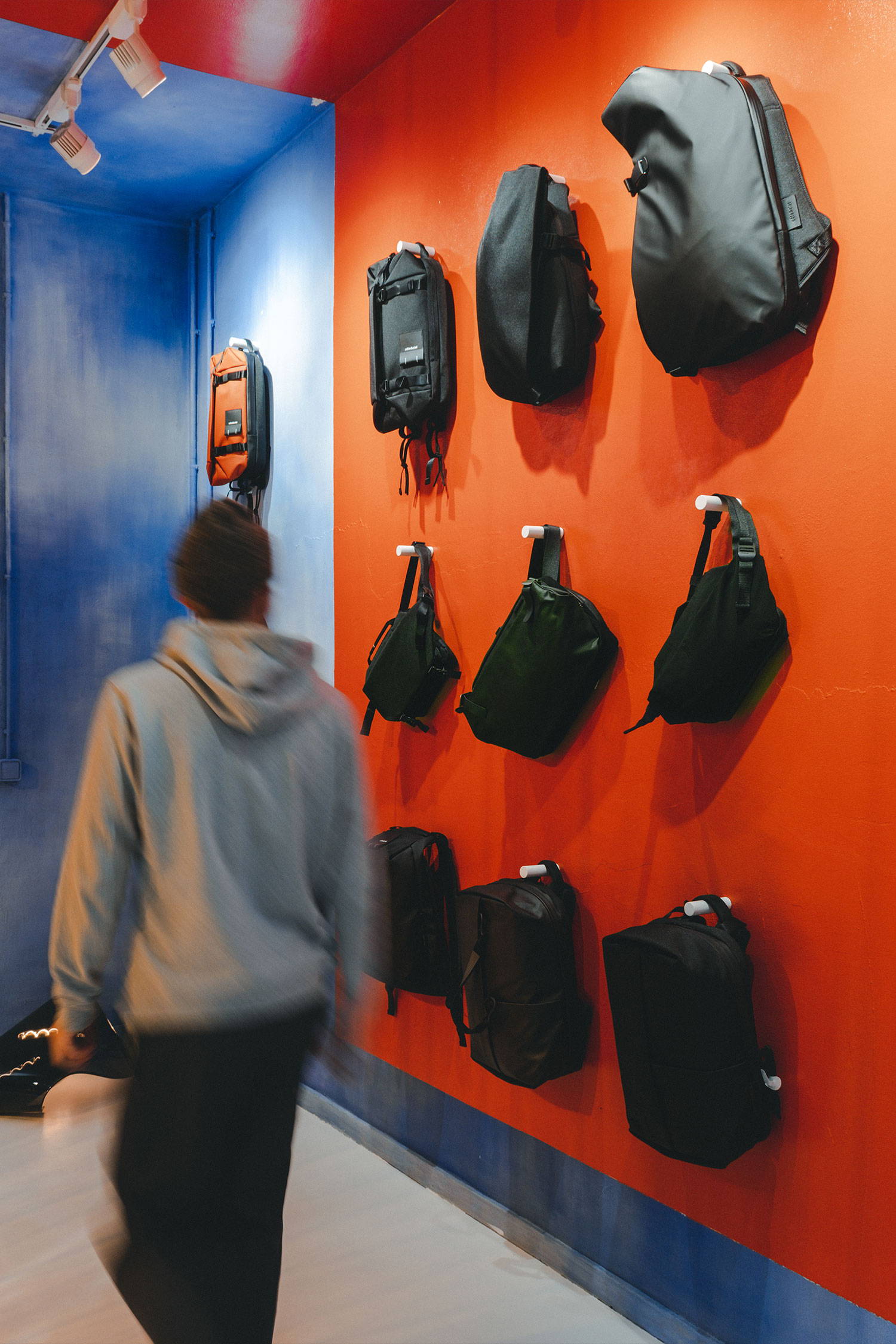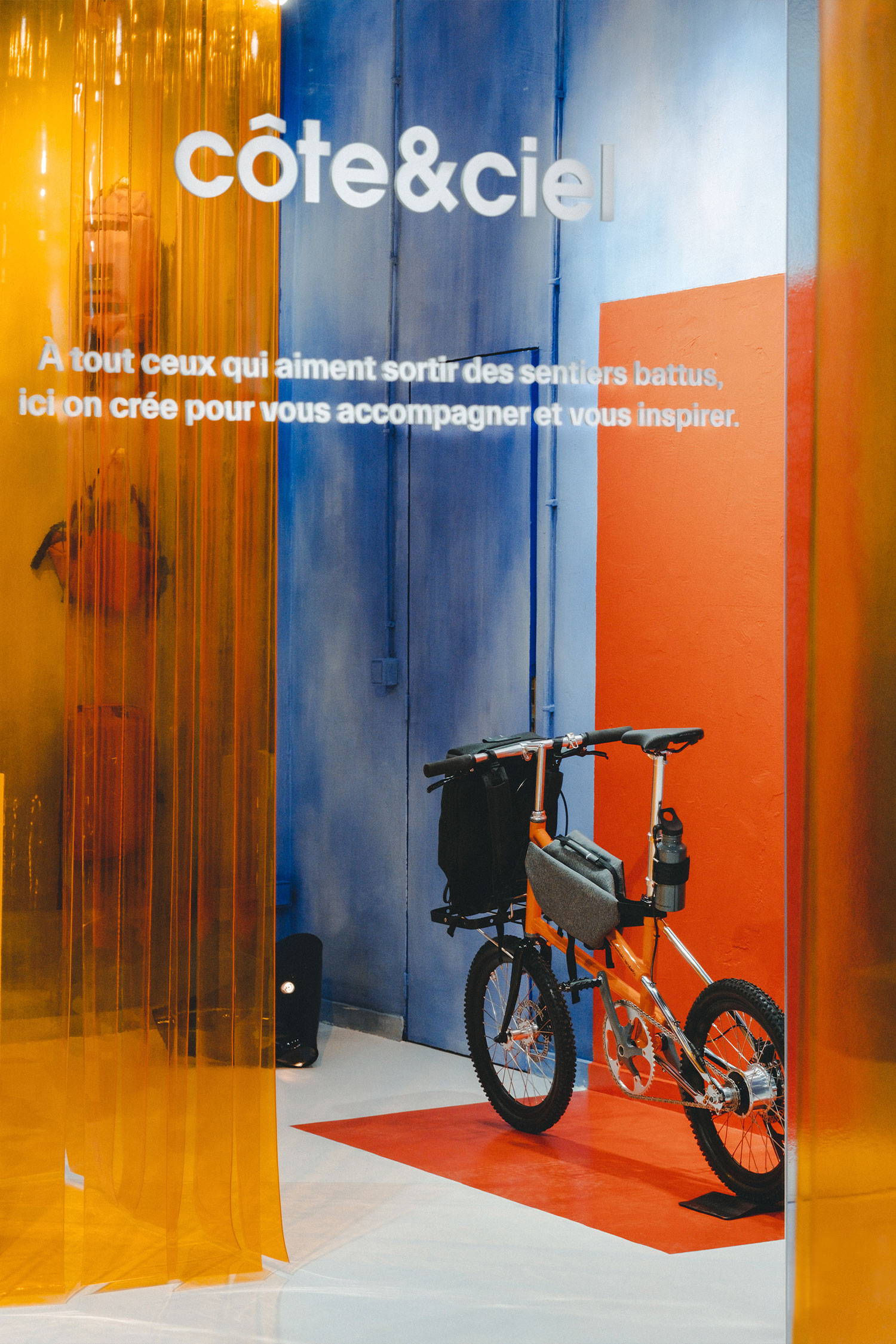 ADDRESS:
BOON_ ROOM
9 Rue de Lesdiguières, 75004, Paris, France.
OPENING HOURS:
Temporarily closed due to Paris Fashion Week
The côte&ciel Concept Space

Opened on February 18th in Paris, the côte&ciel Concept Space expresses the desire to translate the horizon between coast and sky into a tangible experience.

Located in the Marais district - a part of Paris generally described as the place to experience authentic design and fashion - the space is in direct vicinity of the famous Bastille.

The interior design of the space is both subtle and thoughtful. There is an inviting and effortless feel when you enter the room painted in order to emulate the Parisian sky. The interplay of colours such as orange, red and blue and its material shape is experienced through the tactile sensations it inspires.
THE FIGURATIVE EVOCATION OF THE CÔTE&CIEL UNIVERSE.
---