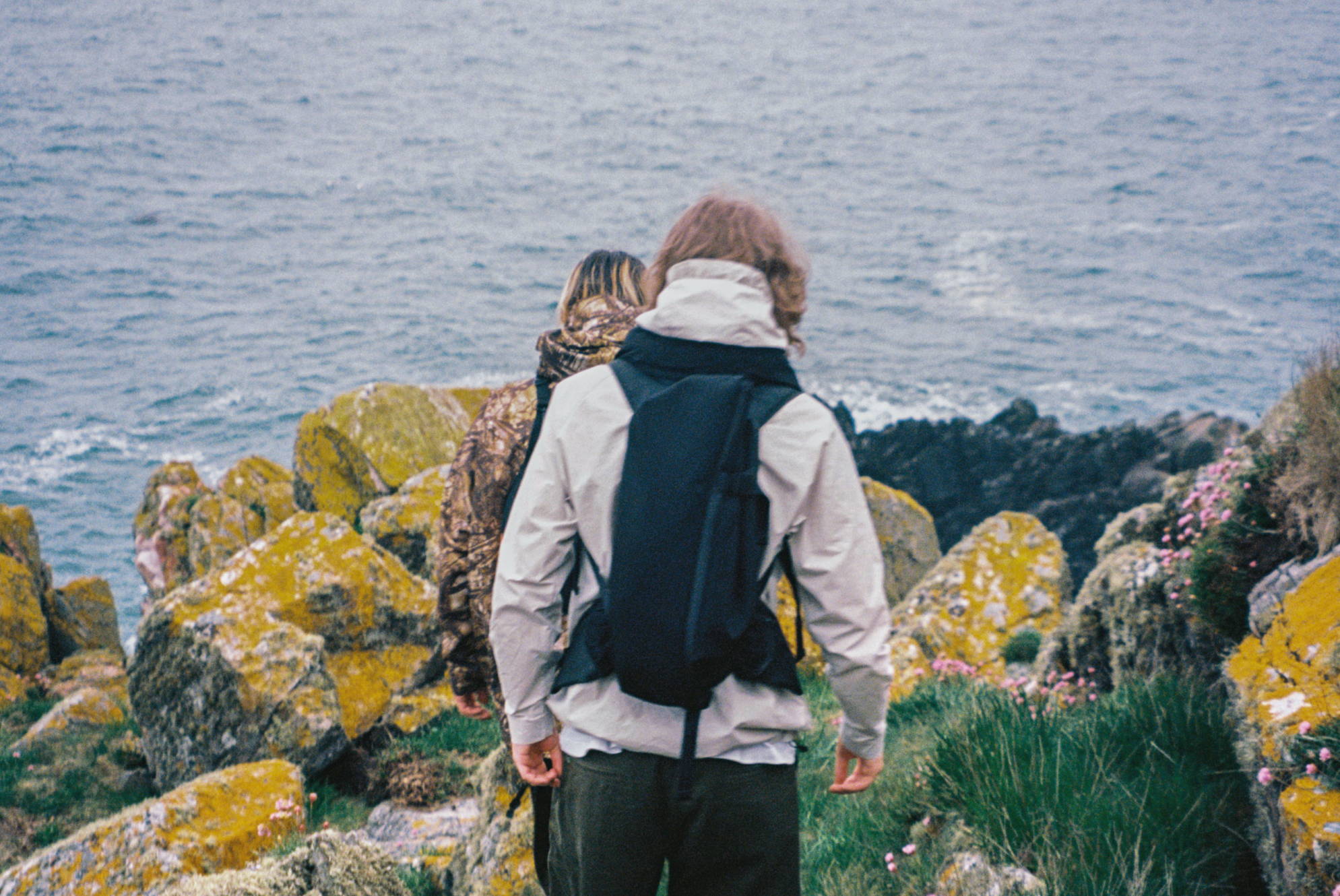 ---
DREADED PATH

is a creative studio based in Northern Scotland whose mission is to work with inspiring people, brands and communities to create engaging stories rooted in the great outdoors.
---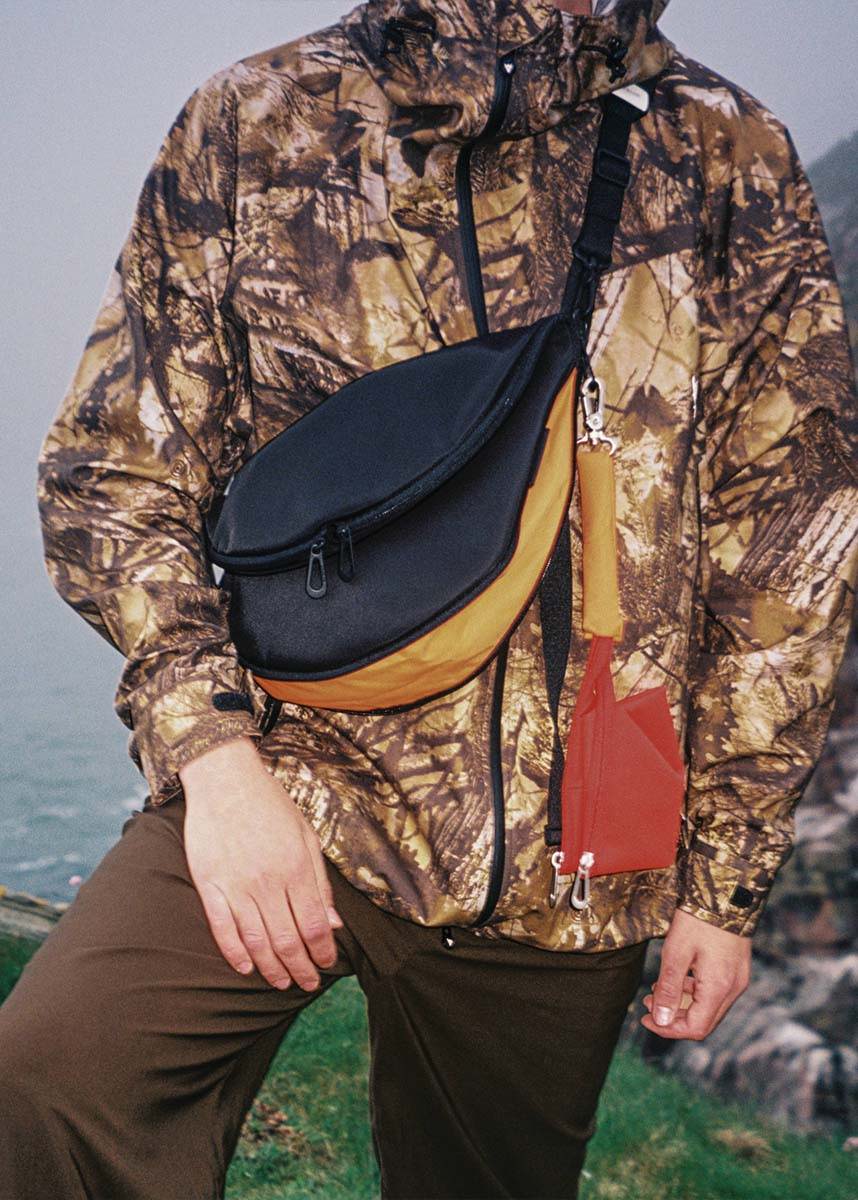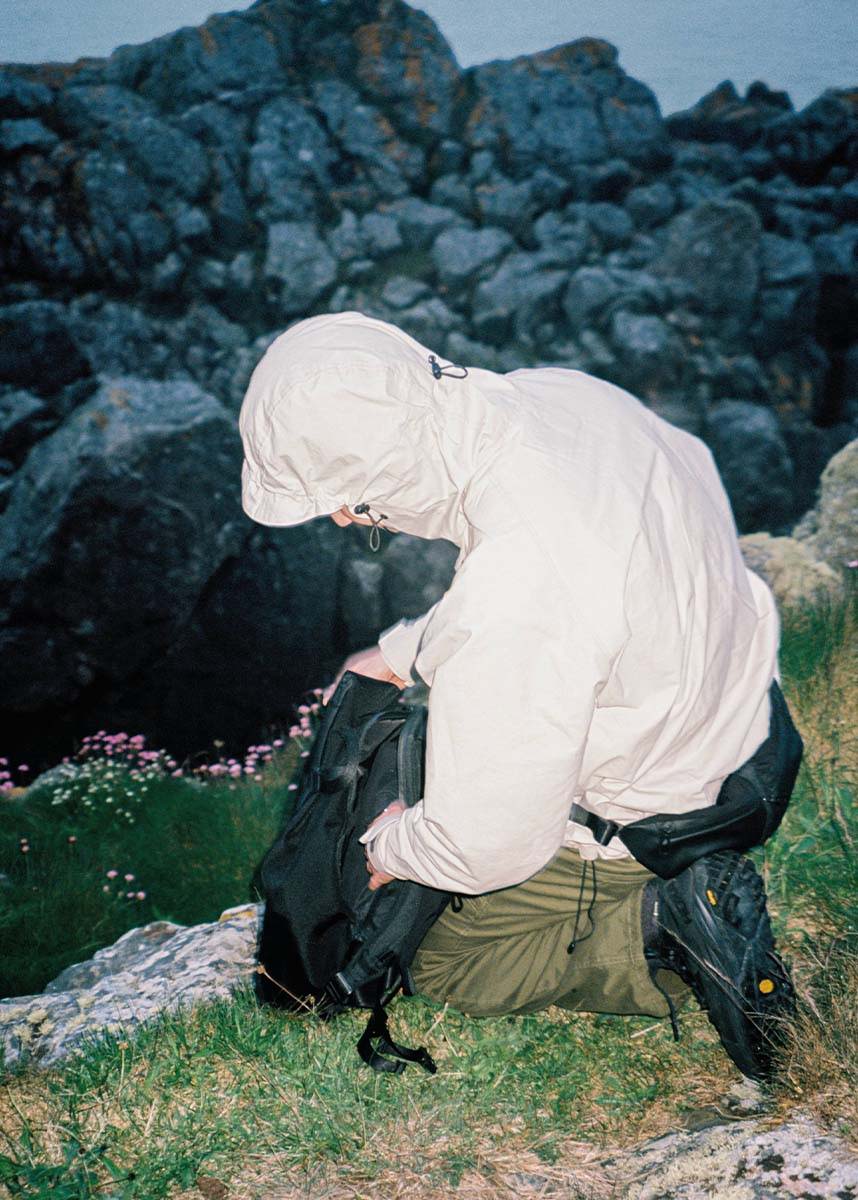 ROUGH CLIFF EDGES
The shoot follows the team as they explore the natural habitat of Dreaded Path, descending the rough cliff edges down to the sea. The environment of the shoot was typical of Northern Scotland. What was a sunny day inland was overwhelmed by the thick sea fog, known locally as haar, which travelled in abundance off the North Sea to the shore. The resulting conditions blurred the line between coast and sky, with the two feeling like they had become one and the same.
Whilst not your typical summer's day, according to Dreaded Path, "this perfectly encapsulates what life is like for us" in Northern Scotland.
---