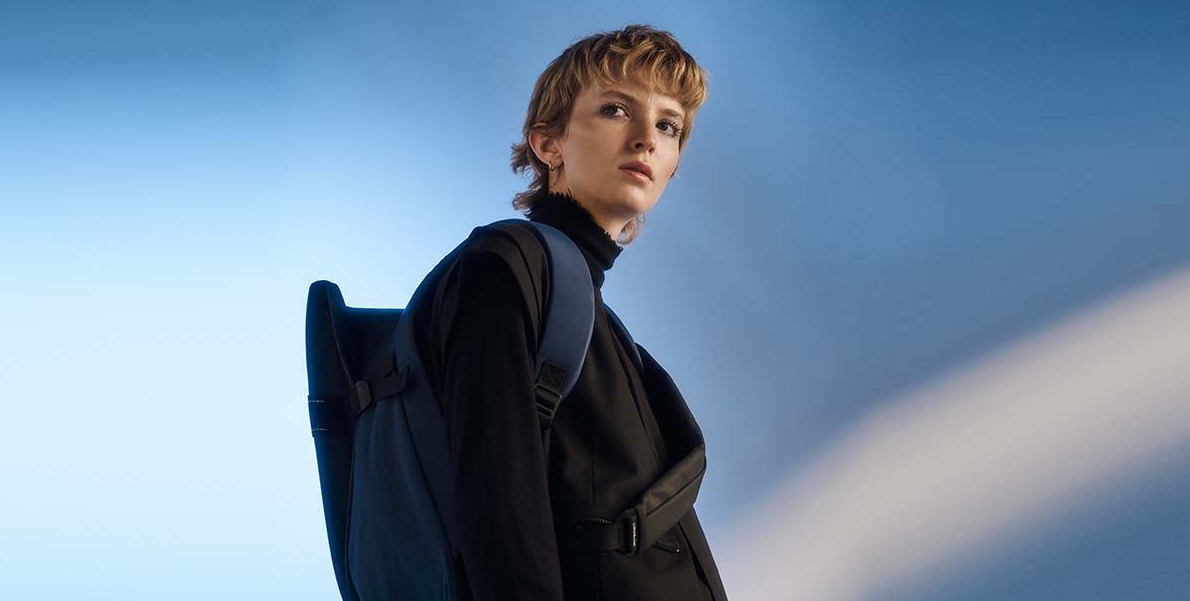 ---
Drawing inspiration from the melancholic state of reflection within the creative process, we present a FALL WINTER 21 collection based around familiar foundations.
---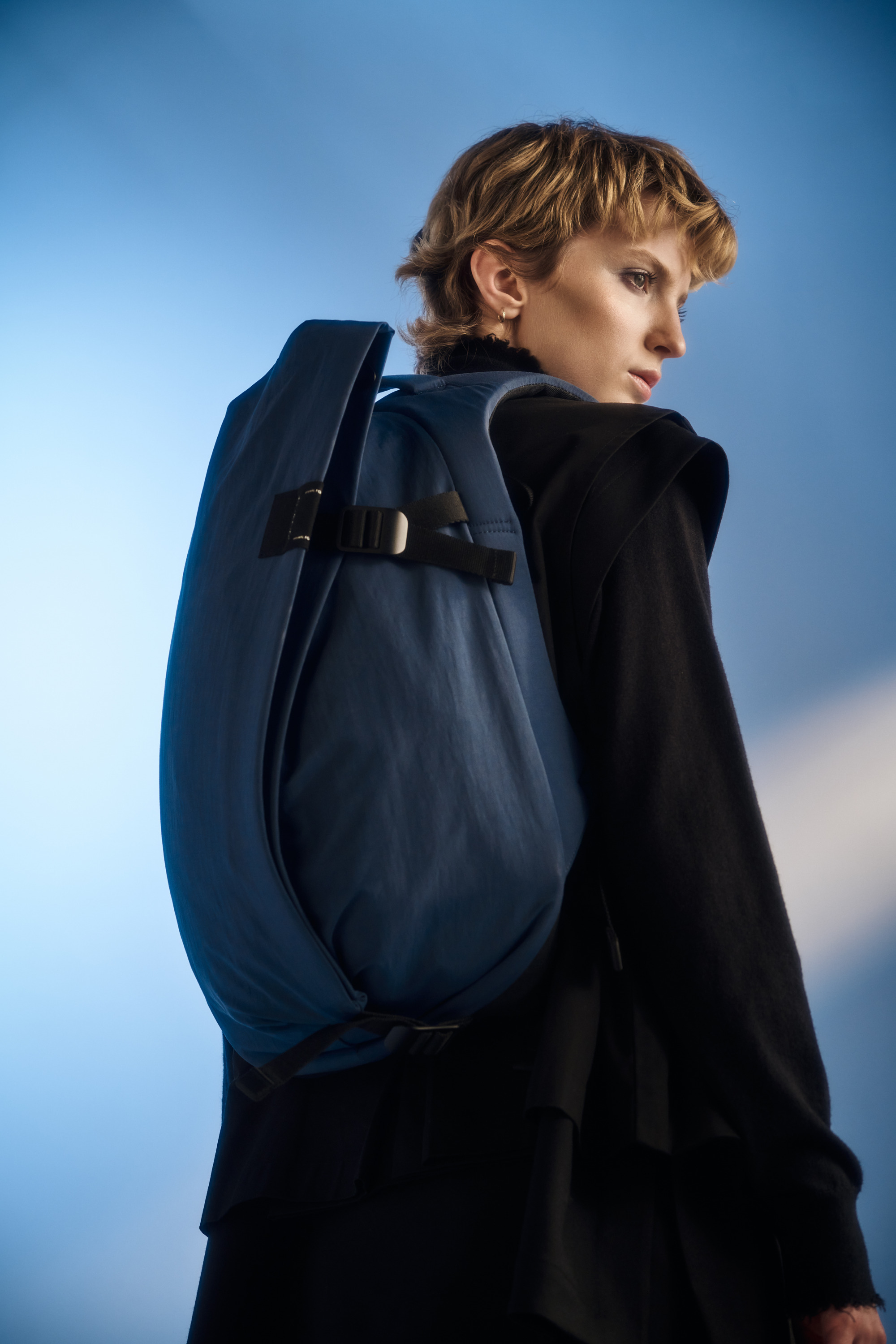 With this continued state of melancholy in mind, we have focused on the development of our iconic products this season. And like looking out into the emptiness of the sea at night, these icons have been pushed through a darker, more austere lens.
CONTINUED STATE OF MELANCHOLY IN MIND

Doing what the brand does best, the curated offer of core staples in advanced sustainable fabrications has been developed to close the circle where style meets pur

pose.
The inevitable end of summer triggers an auto response in our frame of mind, a reaction that allows us to balance the positive and negative emotions of what has been, whilst seizing on the anticipation of what is to come through the darker months.  
A singular colour pallet of deep nocturnal blue washes across the entire range, enveloping flagship styles such as the ISAR, ISAR

A

U, TYCHO

and

MOSELLE

like the dusk tide enshrouds the shoreline. The brands petit accessories have also been caught in this undercurrent, with styles such as ADDA, ORNE

and

ORBA being draped in this continued expanse of azure.